Why is Clickfunnel better than 1000's of Funnel Creation tools?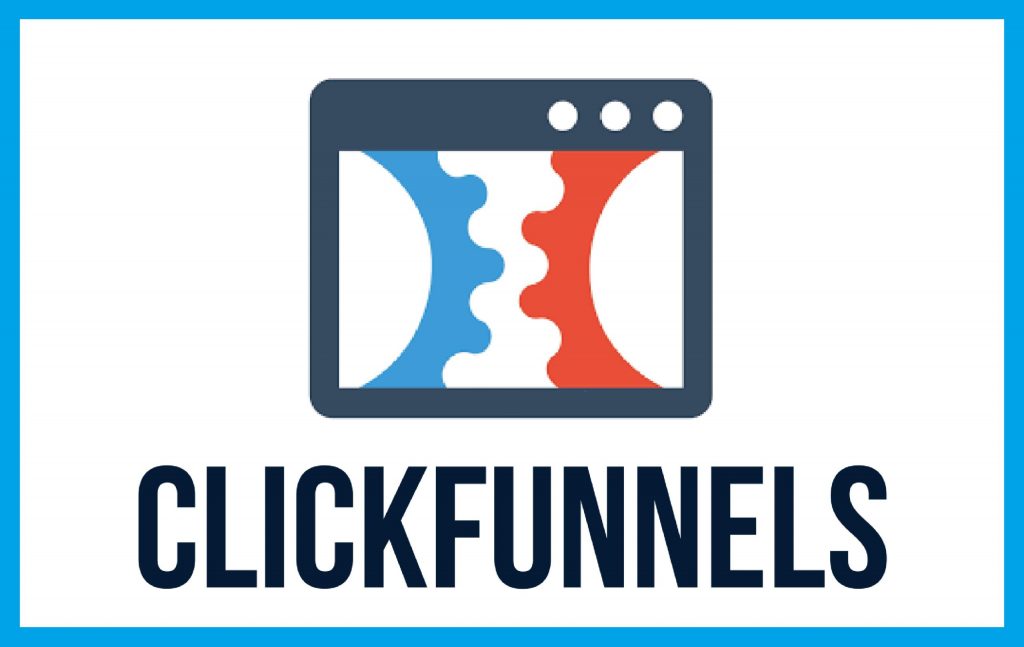 If you hear the word Sales Funnel before then maybe you are familiar with many funnel creation tools such as Clickfunnel, Get Response, Kartra,  Keap, Leadpages, and Groovefunnel.
But Click funnel sits on top, do you wonder why?
Let's try to understand why Click funnel is best.
If you use Clickfunnel then you know why this is best across in all funnel creation but if you are new to funnels then first you must understand what is Clickfunnels.
What is Clickfunnel?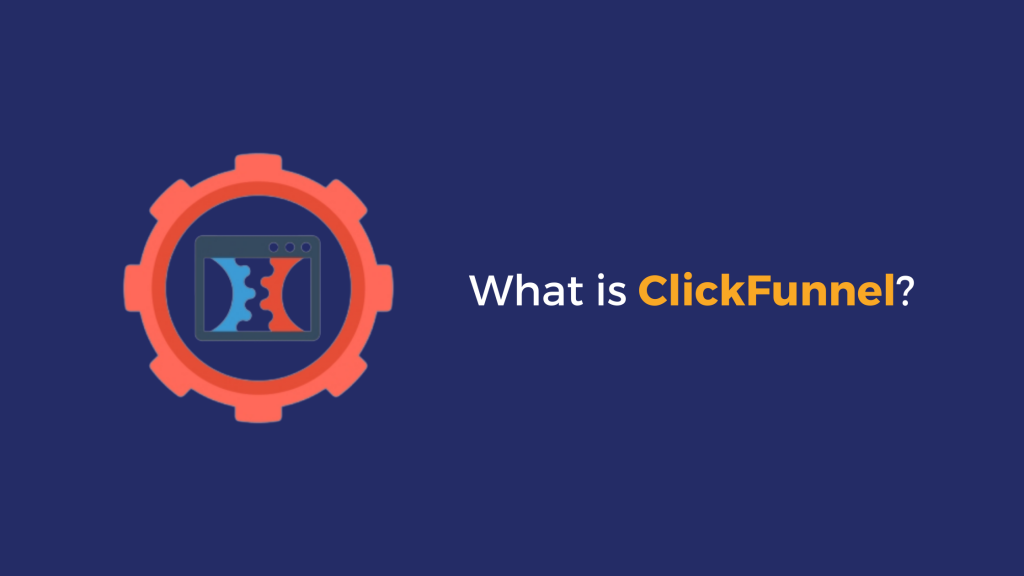 Clickfunnel is a selling suite for your online business. Clickfunnel is software that helps you to create a landing page, checkout system, upsell, and cross-sell your product. It provides you all resources that are needed for your business in the same place.
From the psychology of customers, creation of funnels, getting leads, managing affiliates, or showing the advertisement to a needy person. It does everything that increases your sales.
But a simple question may arise in your mind that you could sell your product through a website and many E-commerce platforms are in the market that provides service. So, why do we use Funnel?
According to a recent study that one out of 3 people want to purchase again after they made their first purchase successfully but how to make them again.
Clickfunnels is the result of 20 years of experience of Russel Brunson's affiliate and worth using it for the increment of your sales. Back in 2014, Clickfunnel was launched and they work with many entrepreneurs to grow their business. And now Russel Brunson's is about $40 million. That will help you to understand the success of Clickfunnel.
​Clickfunnel is a simple drag and drops webpage editor! You can use Clickfunnel to build:
·Squeeze pages
·Sales pages
·Webinar funnels
·  Membership sites
· Every type of sales funnel you can think of, complete with order bumps, upsells, and down sells
Here we need sales funnels.
When you need to sell a product you need a lot of resources, team, persistence, and talent to achieve success or if you want to earn digital success to sell your product you need coding, designing, and marketing team, but Clickfunnel is here to help you and provide all services at one place. And you could do without being expertise in the field.
Sales funnel is a physiological process by which we could attract (in some cases manipulate) a customer to buy your product. That product could be from a headphone to a property. Sales Funnel helps you to grow your sales exponentially.
Why prefer Clickfunnel over a website?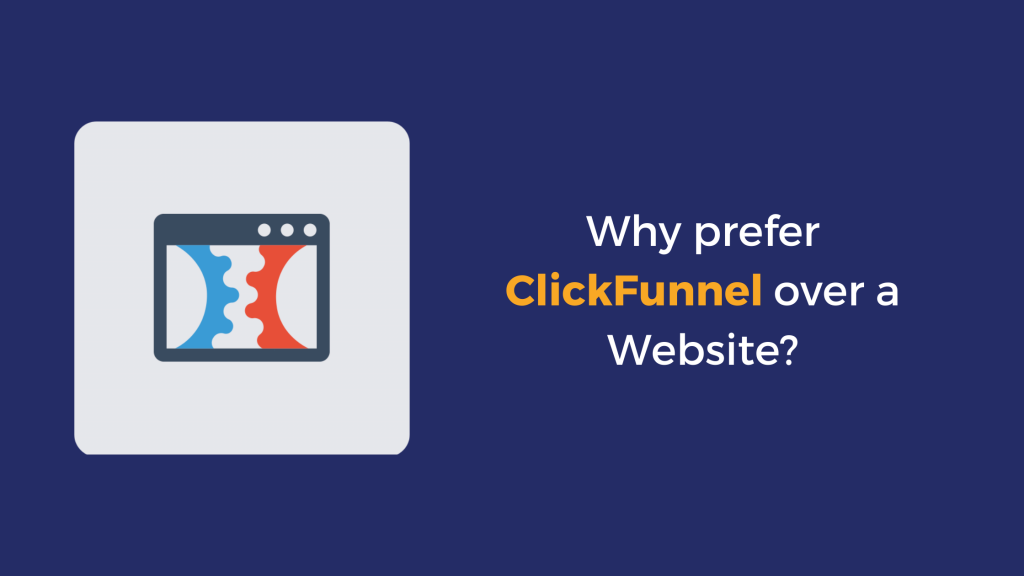 Suppose you visit a website where I want to buy a headphone, you come to the page and start seeing suggestions, then you find a neckband that seems to be in your range. In other suggestions you see trending Earpods and somewhere in other suggestions you find an Earphone of my favorite company. As a result, you ended your internet session without buying a single product.
This confusion leads to you don't make a purchase. According to psychology, a confused mind is not able to make a decision.
Clickfunnel comes to rescue you, they give a simply sophisticated design that stops your buyers to get confused. And your buyer makes a purchase without getting confused.
Clickfunnels provide better suggestion according to psychology that your customer continued your buying with another related product.
Why Clickfunnel?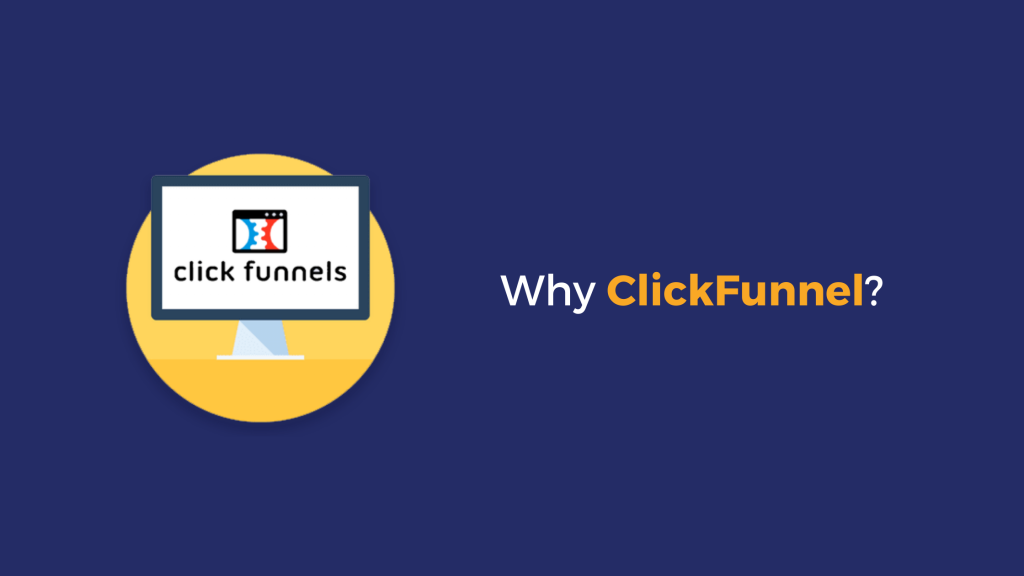 One of the best things that I love about Clickfunnel is that there are no hidden charges, means you don't have to pay for any updates, you don't need to install anything and more importantly, it can handle all website traffic or load easily. There is more reason to try Clickfunnel, check these 10 points.
1.  Clickfunnel have a high rate of conversation
Clickfunnel helps you to create brand awareness, boost the interest of your customer, engage well with customers, and obviously that increases more sales. According to a recent study, Click funnels increase the revenue by 10x.
Thanks to the experience of Russel Brunson.
2.  Simplest to use
Clickfunnel is the simplest to use among other funnel creations tool. There are only 3 steps needed to create a sales funnel, choose a predefined funnel, then pick a pre-designed landing page and then customize as per your requirements.
3.  Build for entrepreneurs
What is the secret of a successful entrepreneur?
They use their positive momentum in a good way. Clickfunnel preserves you to hire a designer, developer, and digital marketing, affiliates, and advertisement team. Just in a few minutes, your product is ready for your customer in a few minutes. Your idea is up to your customer in just a few clicks, in just a few minutes.
4.  All-in-one tool
All in one tool at the same place from custom domain, hosting, e-mail integration, multiple payment gateways integration, A/B testing, template designing, affiliate programming setup, trigger email, advertisement management, and even competitors analysis. And what else you required to get success in the digital world.
5.  Could help you to make any funnel from scratch
There is nothing like that you have to choose from existing options, you could make any sales funnel from scratch just how you want. You could add whatever you want to add.
6.  Payment Gateway
The payment gateway is a headache to many e-commerce website holders, they try to find a developer that could help them to integrate payment gateways and they pay a lot for this.
Thanks to Clickfunnel that it provides multiple payment gateways and makes things easy for your customer as well as for you.
7.  E-mail integration
Clickfunnel gives you one of the best Email integrates services, you can send trigger emails, daily emails to increase awareness of your product, even they give an auto-response email depends on user moment, in single words, the best email integration service.
8.  Testing service
The success rule of the market is clear, you have a problem-solving attitude and the ratio of success is 10:1, which means you need to try your product from time to time, Even if you are not sure that your product could achieve success you could test the product. Clickfunnel lets the market vote for the market to know the compatibility of the product.
9.  Advertisement to right people
You invest a lot of money to advertise your product on much social media handle, maybe they have done a great job but Clickfunnels comes with the best ever marketing strategy, they try to just show your ads who willing to show them, they have a keen eye on the customer trigger, so they can help you to sell your product more freely.
10. Provide competitor analysis
It will help you to create a better landing page and sales funnel in your niche. You could research what things are working for your competitors and whatnot. You could test and apply those things in your sales funnel.
These points tell us why to choose Clickfunnel but a little comparison with other funnel creators gives you more clarity that why Clickfunnel has an edge over other funnel creators.
Let's start the comparison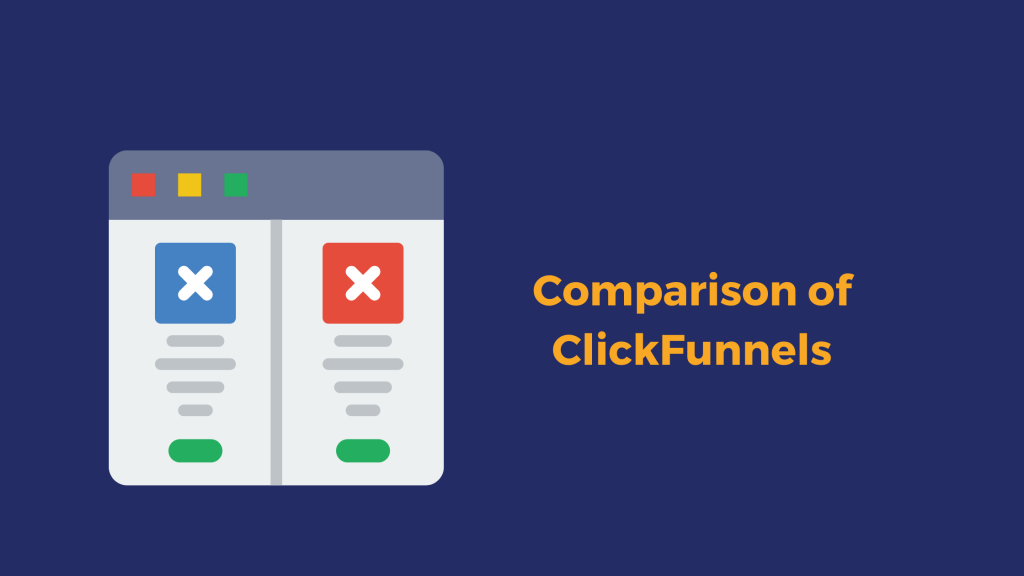 1.  Clickfunnel vs Get Response
Get Response is basically an email service provider which gives you the freedom to create funnel creation. Both give you the option of predesigned funnels, landing page, and A/B testing, and some of the other features are quite similar but Clickfunnel gives you an edge over funnel creation.
Clickfunnel is more effective in creating a sales funnel and generating more leads in comparison to Get Response. Clickfunnel gives you unlimited contact service.
2.  Clickfunnel  vs  Leadpages
Leadpages is a powerful tool in the market that will help you to create and test a landing page. Clickfunnels are capable of doing this job but it is more powerful in creating, sales, and marketing work with less time and energy.
You have more power to customize the landing page, and Clickfunnels landing page design is more attractive in comparison to Leadpages.
3.  Clickfunnels vs Groovefunnels
Clickfunnel gives you the option of sharing funnel while Groove funnel gives you the option to import page design to the web page. The things that give edge Clickfunnel over groove funnel because Grovefunnel is quite new while Clickfunnel has been in the market since 2014. Clickfunnel has the 20yr experience of Russel Brunson.
4. Clickfunnels vs Keap
Both are easy to use and the template is very well designed. The basic plan for Clickfunnels started from $97 while the basic plan for keap started from $79, but Clickfunnels is worth it. Sometimes you get frustrated from additional charges, some features seem to be more expensive.
Conclusion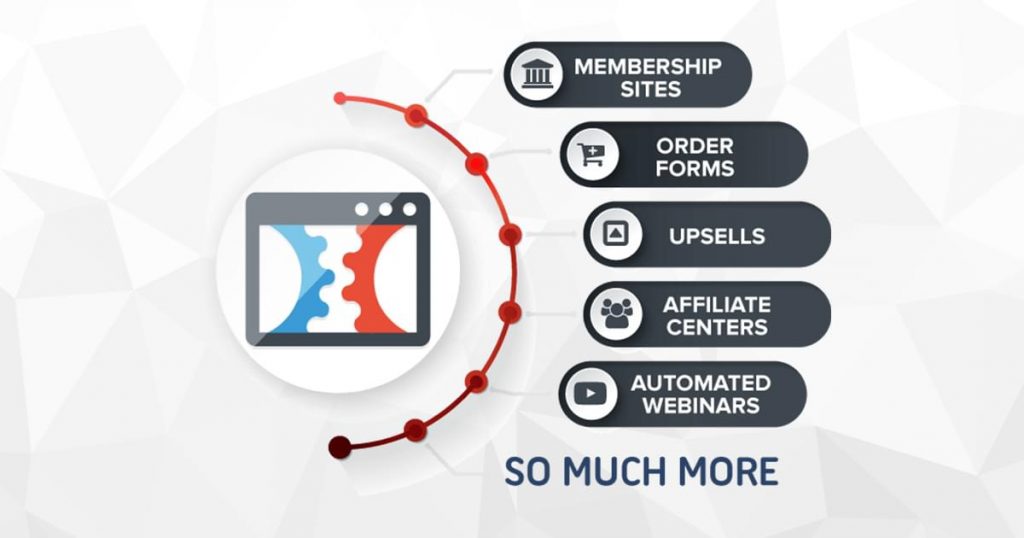 Clickfunnel is one of the most promising marketing tools in near future.
Clickfunnel is an all-in-one solution for your business, extracting all things that it is a collection of all things you need to grow your sales. ​Clickfunnel guides your visitors step-by-step through the entire sales process.
Take advantage of the 14 days free trial of Clickfunnel, if you like, buy the starter package for $97 per month. It is totally worth your money.
Special Thanks to Barathkumaar for contributing to my blog.
Visit his website to Learn more about Freelancing
Important Links