Tools & Resources I Recommend
I found it beneficial to create a dedicated page containing all the resources that have greatly contributed to the substantial growth of my business over the years. These are the products and tools that I personally recommend, aiming to help you save time and effort in your learning journey.
Accelerate your business growth with my recommended resources!
Supercharge Your Sales Funnels:
Discover the Best Software and Training Solutions
By My Mentor Siddharth,  5999 Value Only For 500+GST

Become Part of Our Community
Enroll into Group Cashflow Sprint and Get our Community Access for Free
Unlock the Secrets of Success:
Must-Read Business Books for Entrepreneurs
One of my favorite book to learn about business. It's 100% Free book!
A book that every marketer should read to find their inner voice.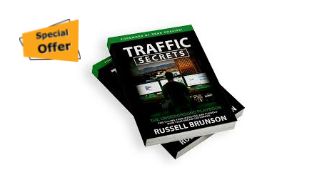 This book teaches about how to get traffic to your funnel/website etc.
Embrace Innovation with the Right Tools and Platforms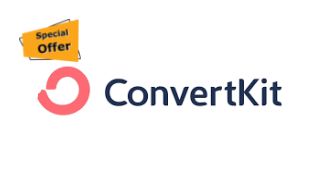 My Favorite email marketing tool that I recommend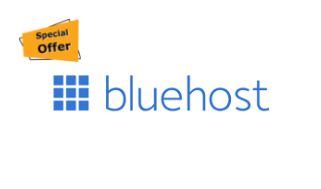 My most trusted web-hosting platform to create website
Live Stream Software I use to Go Live In Multiple Platform 

Your Gateway to Seamless Website Performance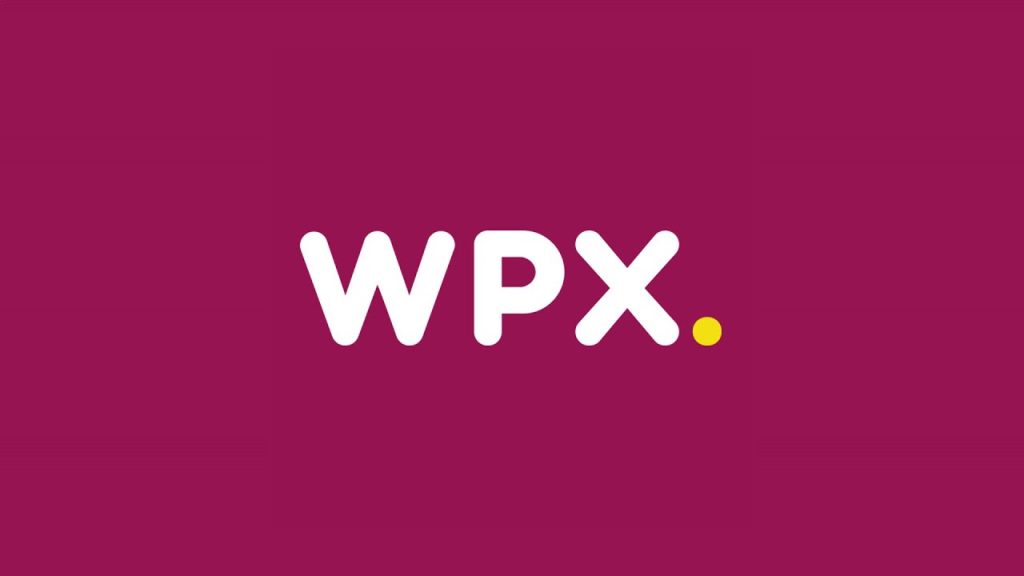 Accelerate Your WordPress Experience to the Next Level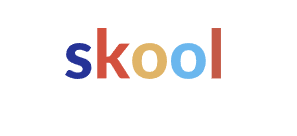 Revolutionizing Education Management Software for the Digital Age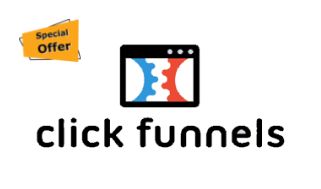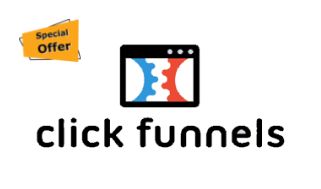 Craft Your Web Presence with Effortless Elegance
Empowering Online Educators for Success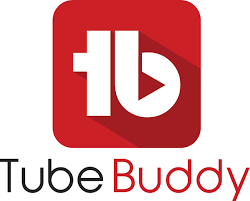 Your Ultimate Companion for YouTube Success
Boost Your Affiliate Marketing Power with Post Affiliate Pro 

Streamline and Simplify Group Management